Ashley Barrett is a voice actress who provides the voice of Red in Transistor. She has also done voice work in the game Bastion, with songs such as Build That Wall (also with Darren Korb). She is twenty-nine years old and currently resides in San Francisco, California. Her height is 5'5".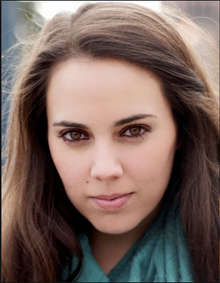 Ad blocker interference detected!
Wikia is a free-to-use site that makes money from advertising. We have a modified experience for viewers using ad blockers

Wikia is not accessible if you've made further modifications. Remove the custom ad blocker rule(s) and the page will load as expected.