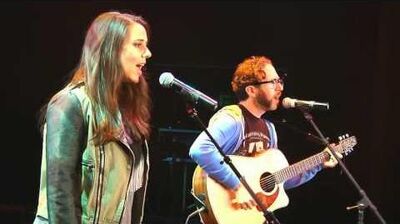 Darren Korb is a composer and musical director and has worked for Supergiant Games in Bastion and Transistor. He has composed the entire soundtrack for Bastion and Transistor.
Other Works
Edit
Korb has also composed works in a film shorts such as Dead Line and A Walk in the Park. He also has a rock band called Control Group. http://www.controlgroupmusic.com/ They released their debut album Hot Swap in Sept 2014. Darren also played bass for indie band Audio Fiction.
Ad blocker interference detected!
Wikia is a free-to-use site that makes money from advertising. We have a modified experience for viewers using ad blockers

Wikia is not accessible if you've made further modifications. Remove the custom ad blocker rule(s) and the page will load as expected.